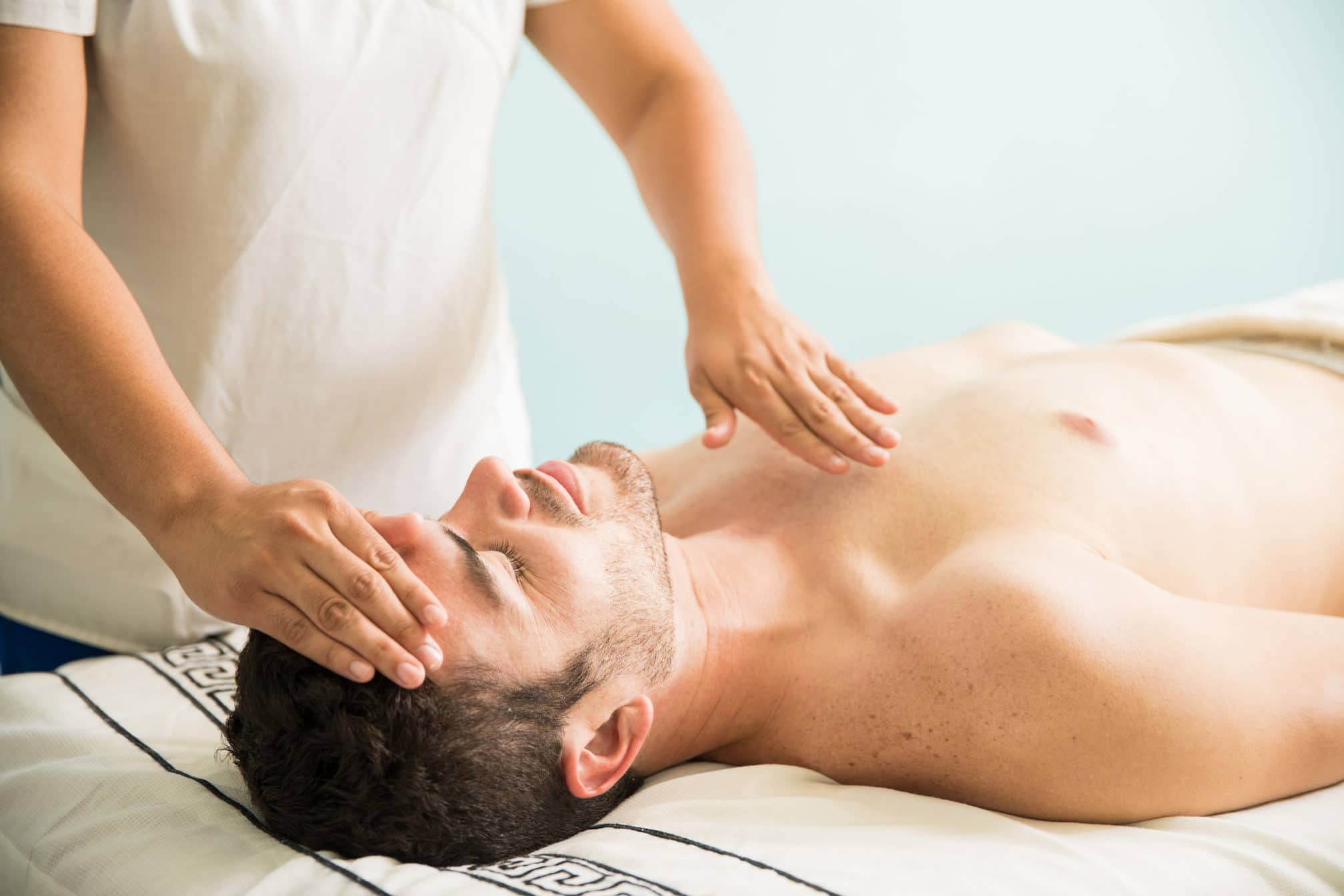 Qi Gong Services in Jackson Heights, Queens, NY
Qi Gong is a millennia-old system of coordinated body-posture and movement, breathing, and meditation[2] used for the purposes of health, spirituality, and martial-arts training.[3] With roots in Chinese medicine, philosophy, and martial arts, qigong is traditionally viewed by the Chinese and throughout Asia as a practice to cultivate and balance qi (pronounced approximately as "chi"), translated as "life energy".[4]
Qi Gong practice typically involves moving meditation, coordinating slow-flowing movement, deep rhythmic breathing, and a calm meditative state of mind. People practice qigong throughout China and worldwide for recreation, exercise, relaxation, preventive medicine, self-healing, alternative medicine, meditation, self-cultivation, and training for martial arts.  Wikipedia
Qigong comprises a diverse set of practices that coordinate body (調身), breath (調息), and mind (調心) based on Chinese philosophy.[27][28] Practices include moving and still meditation, massage, chanting, sound meditation, and non-contact treatments, performed in a broad array of body postures. Qigong is commonly classified into two foundational categories: 1) dynamic or active qigong (dong gong), with slow flowing movement; and 2) meditative or passive qigong (jing gong), with still positions and inner movement of the breath.[29]:21770–21772 From a therapeutic perspective, qigong can be classified into two systems: 1) internal qigong, which focuses on self-care and self-cultivation, and; 2) external qigong, which involves treatment by a therapist who directs or transmits qi.[29]:21777–21781
As moving meditation, qigong practice typically coordinates slow stylized movement, deep diaphragmatic breathing, and calm mental focus, with visualization of guiding qi through the body. While implementation details vary, generally qigong forms can be characterized as a mix of four types of practice: dynamic, static, meditative, and activities requiring external aids. Posted from Wikipedia.
Looking for Qi Gong Services in NYC?
Call for the best Qi Gong services in Jackson Heights, NYC.
+1-718-806-1409