Jackson Heights Queens Hypnotherapy and Hypnosis Services
Hypnotherapy Service in Jackson Heights Queens New York
Hypnotherapy can be used to treat anxiety, smoking, grief, phobias, substance abuse including tobacco, sexual dysfunction, undesirable spontaneous behaviors and bad habits.  It  can be used to help improve sleep and learning disorders, and communication and relationship issues.  Hypno therapy can aid in pain management and help resolve medical conditions such as digestive disorders, skin issues and gastrointestinal side effects of pregnancy and chemotherapy.
We specialize in pre and post-surgery and medical procedures without fear or disharmony.
Dr. Sumowicz will guide you into a meditative state that will help you reach your goals.  Each treatment  will be  tailored for the specific needs of the patient.  As with psychotherapy, the length of hypnosis treatments varies depending on the complexity of the problem.  
We offer online sessions through our web portal for your privacy and convenience.
Hypnosis can be effective in helping people cope with pain, stress and anxiety, cognitive behavioral therapy is considered the first line treatment for these conditions. Hypnosis may also be used as part of a comprehensive program for quitting smoking or losing weight. (source: Mayo Clinic)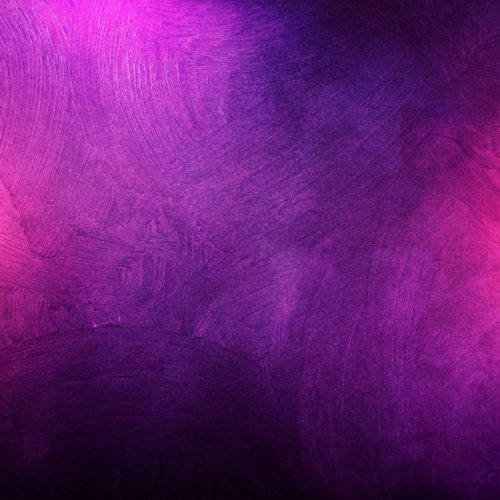 What can Hypnotherapy help with?
Hypnosis can help you take control of your life ultimately leading to better outcomes and overall well-being.