Jackson Heights Queens Acupuncture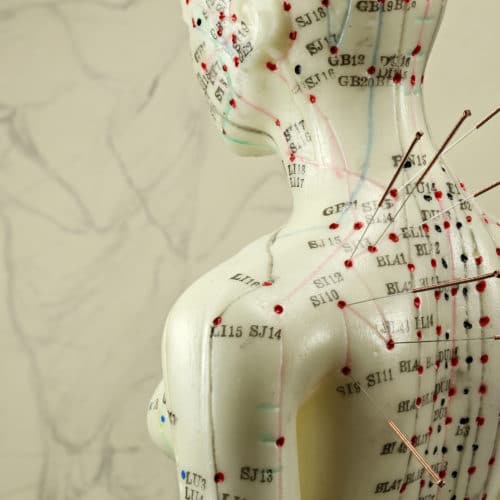 Acupuncture in Jackson Heights Queens from a Licensed Acupuncturist
Oracle of Qi offers a Jackson Heights location with Licensed Acupuncturist services to Queens, New York, and surrounding areas. We offer Acupuncture Traditional Chinese Medicine Services for healthcare, pain management, chronic pain and holistic wellness. 
Experienced Jackson Heights NY Acupuncturist 
If you'd like acupuncture treatment we suggest and specialize in Chinese herbal medicine for pain management and physical therapy.
We have provided acupuncture and acupressure services with New York State Licensure for Acupuncturist services.
Acupuncture with TCM has been shown to assist with weight loss, chronic pain management, back pain, and tension. We suggest adding additional services like TCM, Massage Therapy to supplement your acupunture treatment.
Visit our Acupuncture Clinic in Jackson Heights Queens NY
Image source for comparison of acupuncture needles to a penny: https://en.wikipedia.org/wiki/Acupuncture#/media/File:Acupuncture_Needles.jpg
Want the best Acupuncture in Jackson Heights, Queens NY?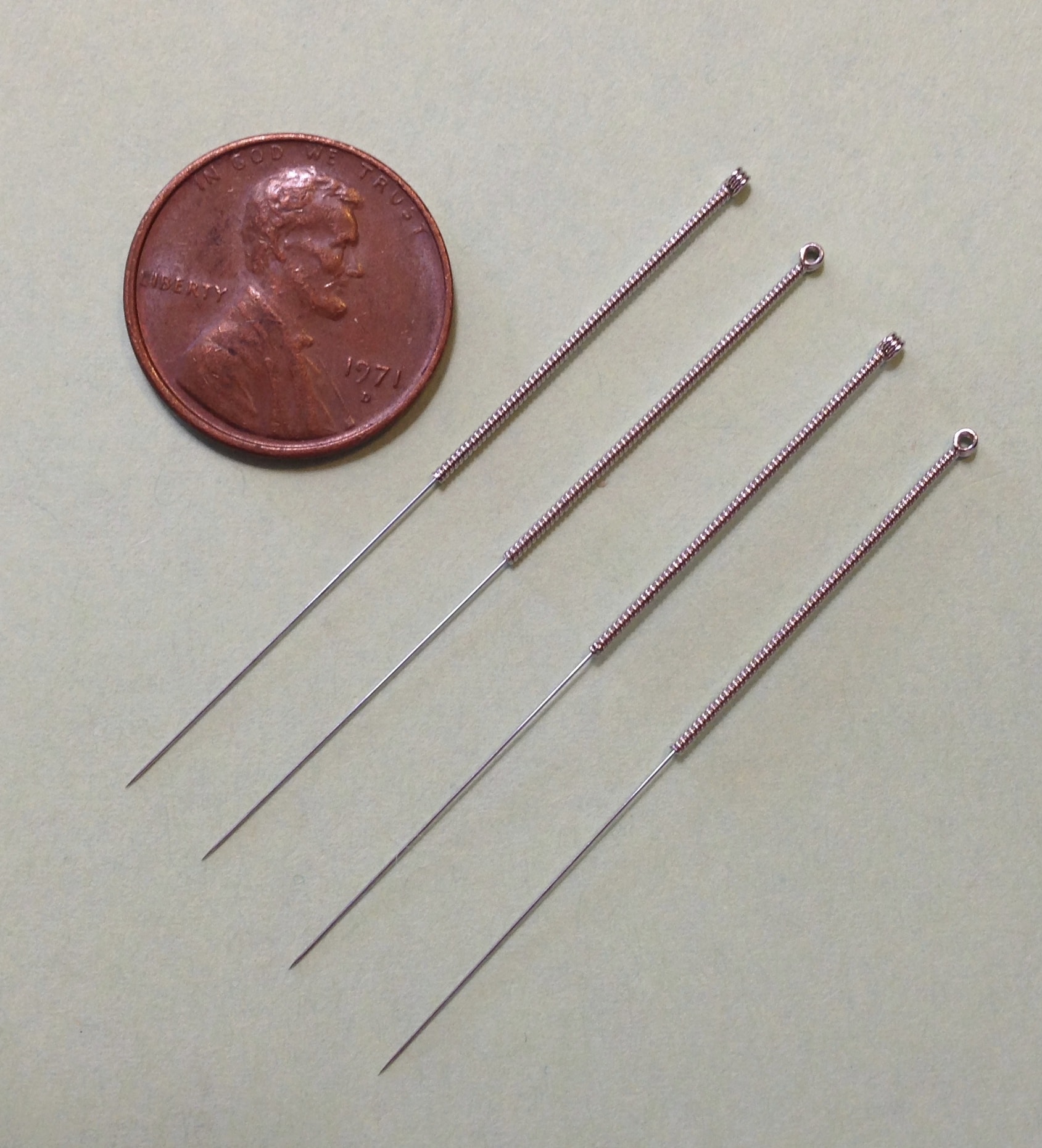 Add TCM to Your Acupuncture Service for Added Benefits
Assisting with pain management and tension as well as mood
Acupuncture is a form of alternative medicine.[2] It is used most commonly for pain relief,[11][12] though it is also used to treat a wide range of conditions. Acupuncture is generally only used in combination with other forms of treatment.[13] For example, the American Society of Anesthesiologists states it may be considered in the treatment for nonspecific, noninflammatory low back pain only in conjunction with conventional therapy.[34]
Acupuncture is the insertion of thin needles into the skin.[3] According to the Mayo Foundation for Medical Education and Research (Mayo Clinic), a typical session entails lying still while approximately five to twenty needles are inserted; for the majority of cases, the needles will be left in place for ten to twenty minutes.[35] It can be associated with the application of heat, pressure, or laser light.[3] Classically, acupuncture is individualized and based on philosophy and intuition, and not on scientific research.[36] There is also a non-invasive therapy developed in early 20th century Japan using an elaborate set of instruments other than needles for the treatment of children (shōnishin or shōnihari).